A Guide to the NEON Wallet
by ychok on reddit: https://www.reddit.com/user/ychok
The NEON Wallet was made by Ethan Fast and CoZ Devs. Thank you to all of them for this phenomenal wallet!
In this guide, I will be explaining the following:
How to make a NEON wallet
How to put your funds into the wallet
How to claim gas
How to send funds from the NEON wallet
If you find this guide useful, please consider tipping a small amount to AFu5zvPCNZbX8bd7nRt3kUBrHorsNXo4cU
**Gas only please, no one should send a full Neo, I will send it right back if you do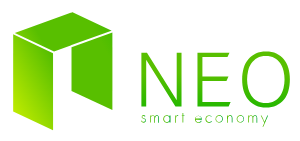 How to Make a NEON Wallet for your NEO:
We're going to start off by learning how to transfer Neo to a wallet.
First you'll want to download the client, I highly recommend the NEON wallet as it is simple and very easy to use. It can be found here. https://github.com/CityOfZion/neon-wallet/releases
It will be the only wallet covered in this guide for now.
Once you download the client, go ahead and install it just like you would any other computer application.
Open the application!
This will be the screen you see when you open the client.

If you have a previous Neo Wallet (perhaps from a web wallet, or the old AntShares wallets) simply input your WIF/Private Key to log in. All your Antshares and AntCoins will have been automatically converted to Neo and Gas, respectively.
If this is your first wallet for Neo, click on New Wallet.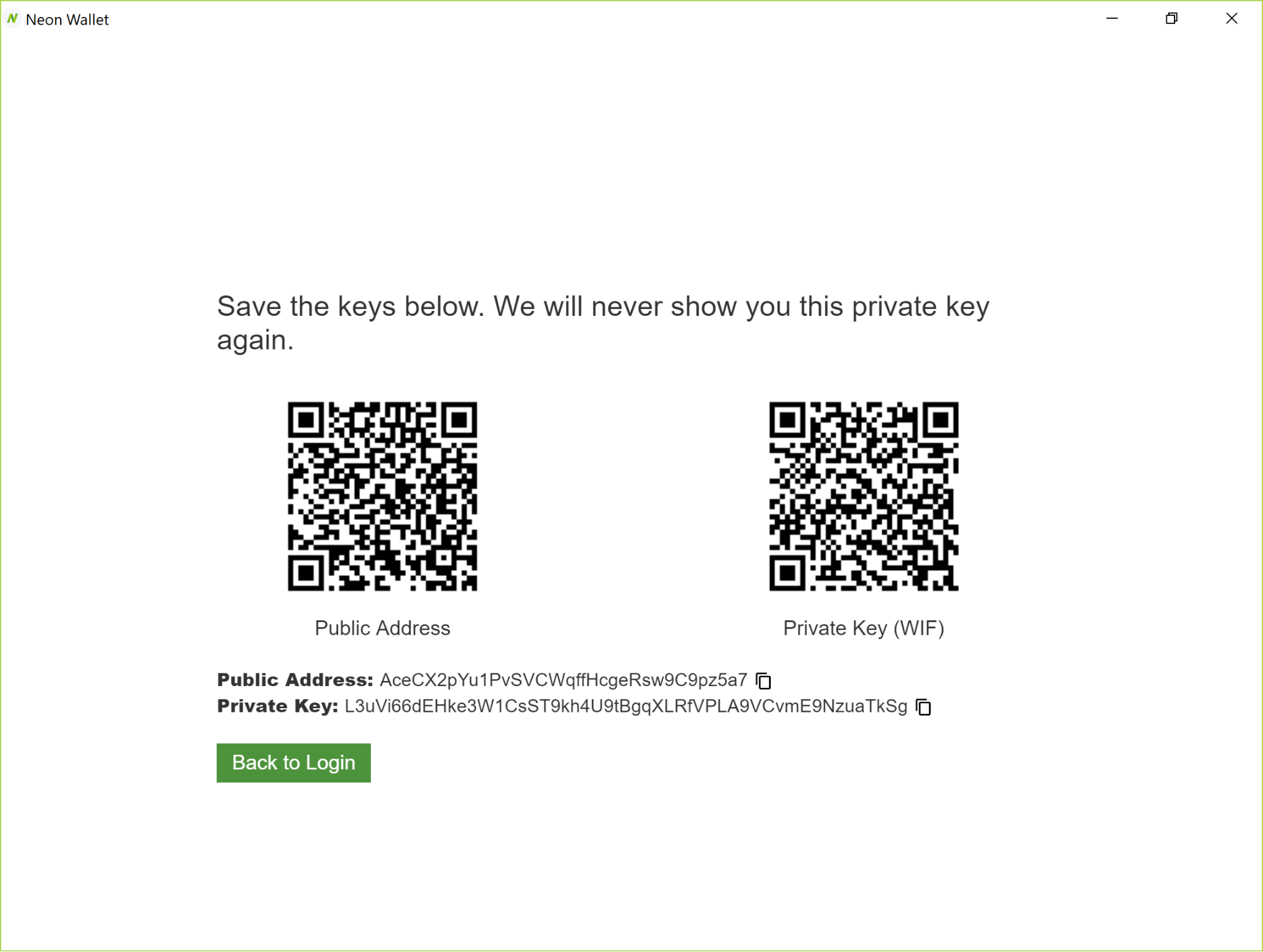 ***This is a demo wallet only, there are no funds in here, please do not send anything to this account.
You will come across a screen that looks like this. COPY BOTH YOUR PUBLIC ADDRESS AND PRIVATE KEY TO A SAFE LOCATION. If you lose this private key, you lose access to your funds.
Once you have copied these two strings of characters down somewhere safe, click Back to Login.
Now, enter the private key you just copied down into the text box and click Login. Your private key is your WIF.

You may send funds to the address above if you wish 🙂
This is your wallet! On the right hand side, you will see a list of transactions. On the left hand side, you will see your NEO and GAS holding, the USD value of your wallet, your NEO address, and more.
How to move funds into the wallet:
You made a wallet, but how do you get your Neo into it?
In order to move funds to the Neo wallet, copy your public Neo Address from your wallet, and use it on an exchange holding your Neo as the withdrawal address!
**Remember to withdraw whole numbers. On Bittrex there is a 0.1 Neo fee, so withdraw a whole number plus 0.1. Example: Withdraw 40.1, not 40.5 as you will lose the additional 0.4
Once a transaction is sent, give it a minute (literally one minute, Neo blockchain is very fast) and check your wallet for your funds!
If the transaction was sent, but not showing on your wallet, double check it was sent to the correct addresses and is on the blockchain using https://neoscan.herokuapp.com/
Congrats! Your funds are now safe as long as you don't plaster your Private Key around the internet or your computer gets keylogged. If you want the most secure wallet, copy the Private Key to a word document, print it off immediately, then delete the word document from your computer without saving it. The paper copy is your only access to the Private Key making it extremely secure.
How to Claim Gas:
Well, you now have successfully put your Neo into a wallet. Now what?
Over time you will see gas building up in the wallet in the green button that says 'Claim X Gas'. To claim the gas, simply press the button.
The process is NOT instant.
The gas didn't immediately transfer to your total?!?!
Do not worry, there is a process going on that takes a little to complete before the gas is claimed.
Your wallet, as soon as you hit the button, sent your Neo to your account.
Why does it do that? Well, gas is unclaimable until a user sends their Neo to themselves. It is just how the process works. Once the Neo is sent back to yourself, the gas becomes claimable, and the program will complete the process. For this reason, you will see transactions on the right hand side for 0 Neo. This is all normal!
How Do I Send Neo Out From My Wallet?
Click on the giant green Send button in your wallet.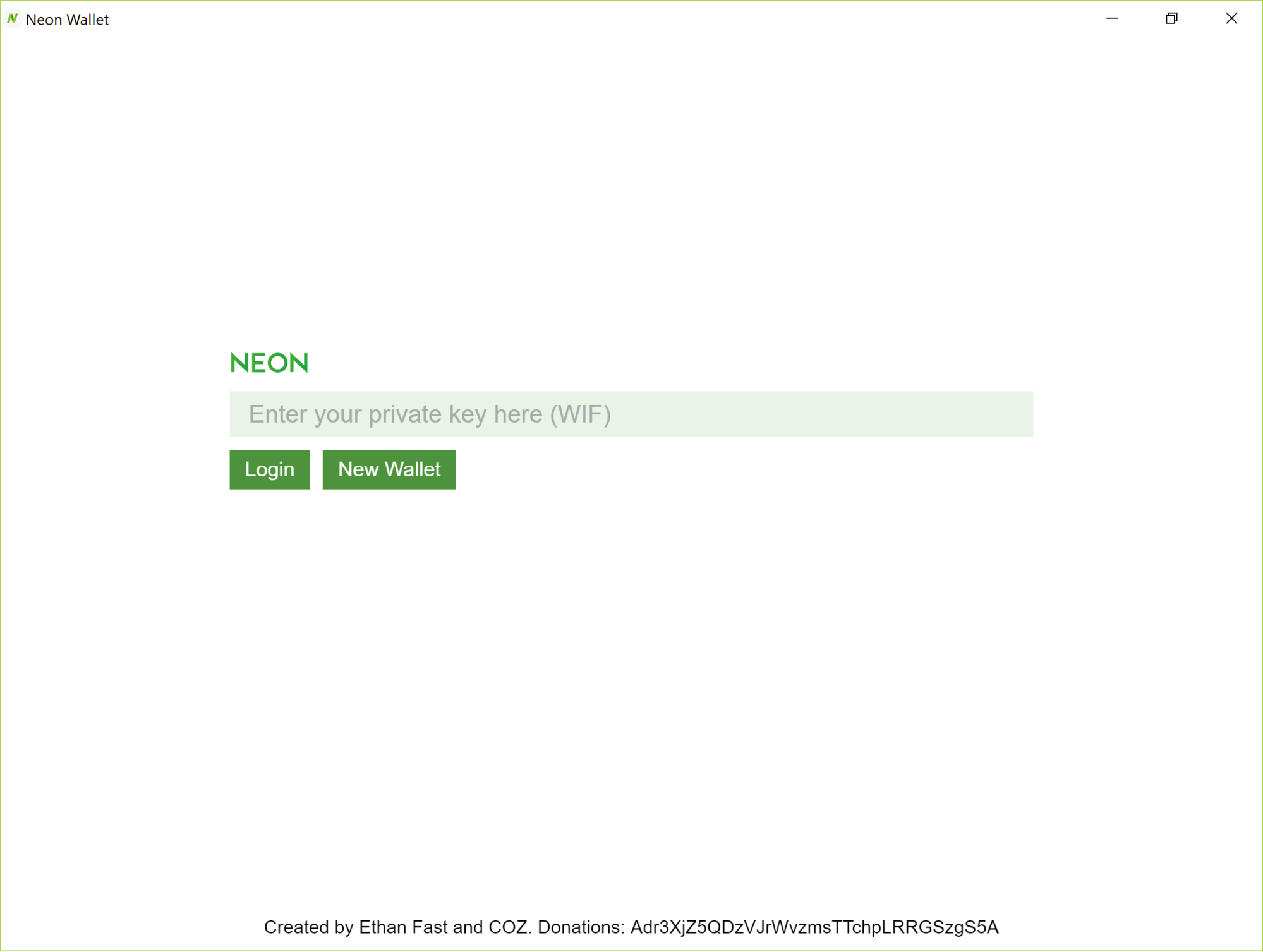 You will see two text inputs pop up.
In the first box, copy the address you wish the Neo to end up in. This can be an exchange address, another person's address, etc. Just make sure that the address you put in is a Neo address. If you accidentally put an Ether or Bitcoin address, you may lose your Neo permanently.
In the second input box, enter the Amount of Neo you wish to send.
After both boxes are complete, hit Send Asset.
If you wish to send Gas, simply click on the Neo button to toggle it to Gas. It will look like this.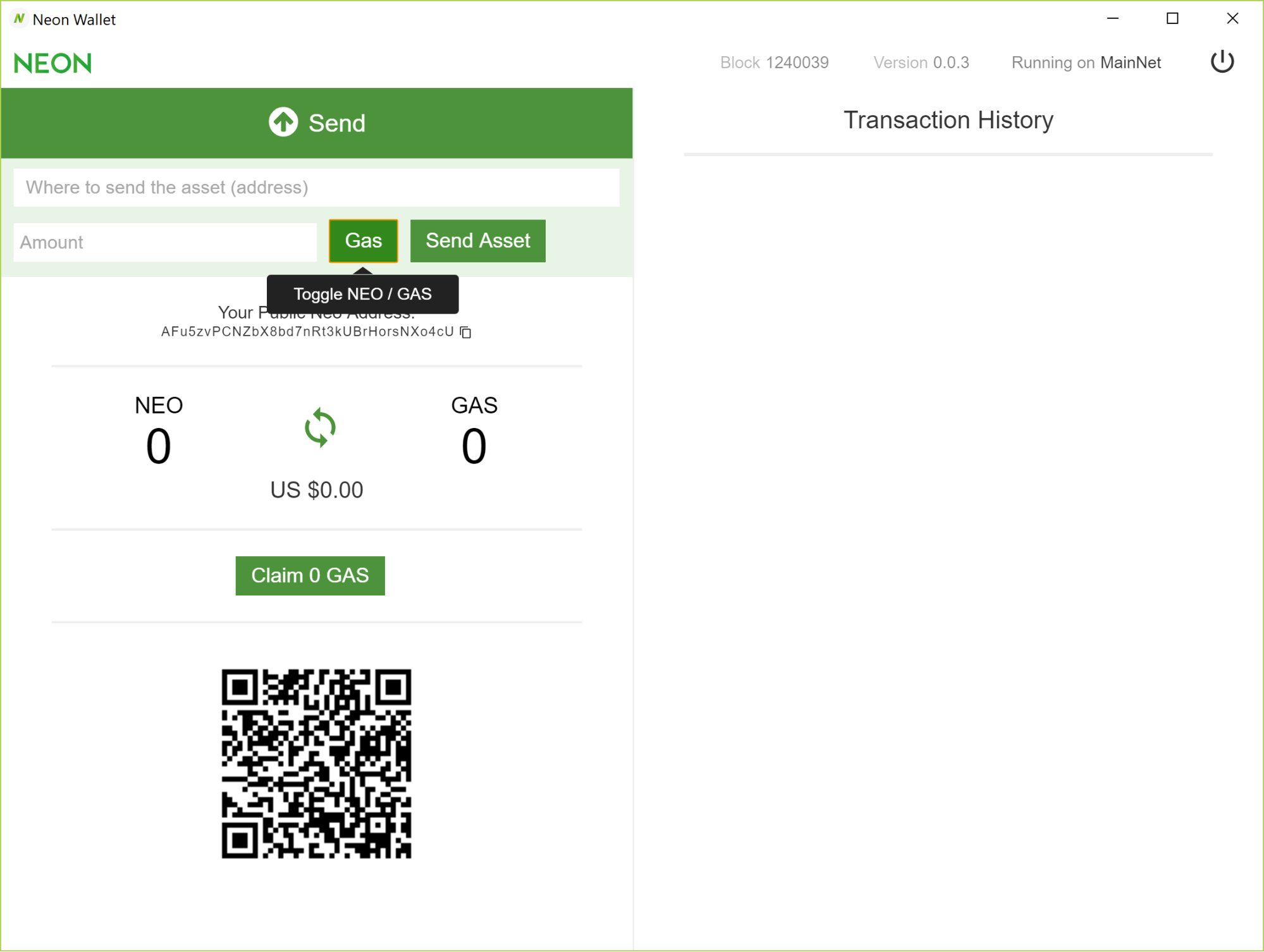 Fill out the boxes just like you would for Neo, and send the asset!
Once you are done using the wallet, please log off using the button in the upper right hand corner!
THANK YOU!
Once again, if you found this guide useful, please consider tipping a small amount to AFu5zvPCNZbX8bd7nRt3kUBrHorsNXo4cU
**Gas only, no one should send a full Neo, I will send it right back if you do